Our mission To Guatemala.
The mission of God's Helping Hands Inc. is to promote the physical, mental and spiritual well-being of the Mayan population in the Petén area of Guatemala. We, as missionaries, desire to hasten the soon return of our Lord Jesus through promoting health and realizing evangelism and charitable activities.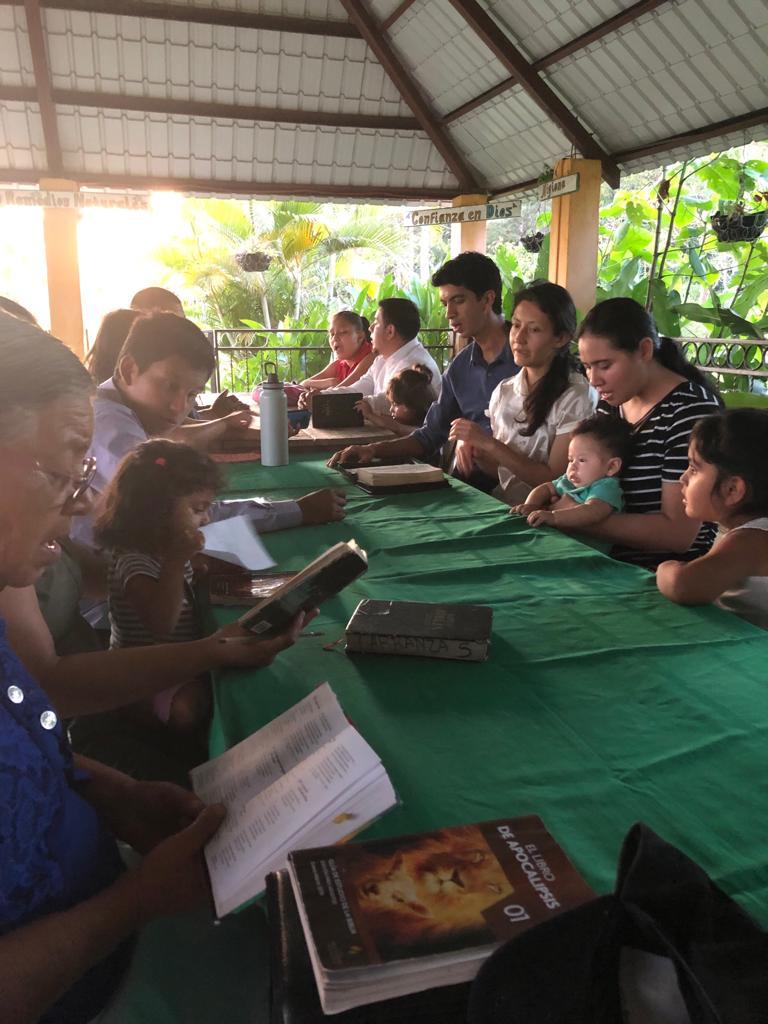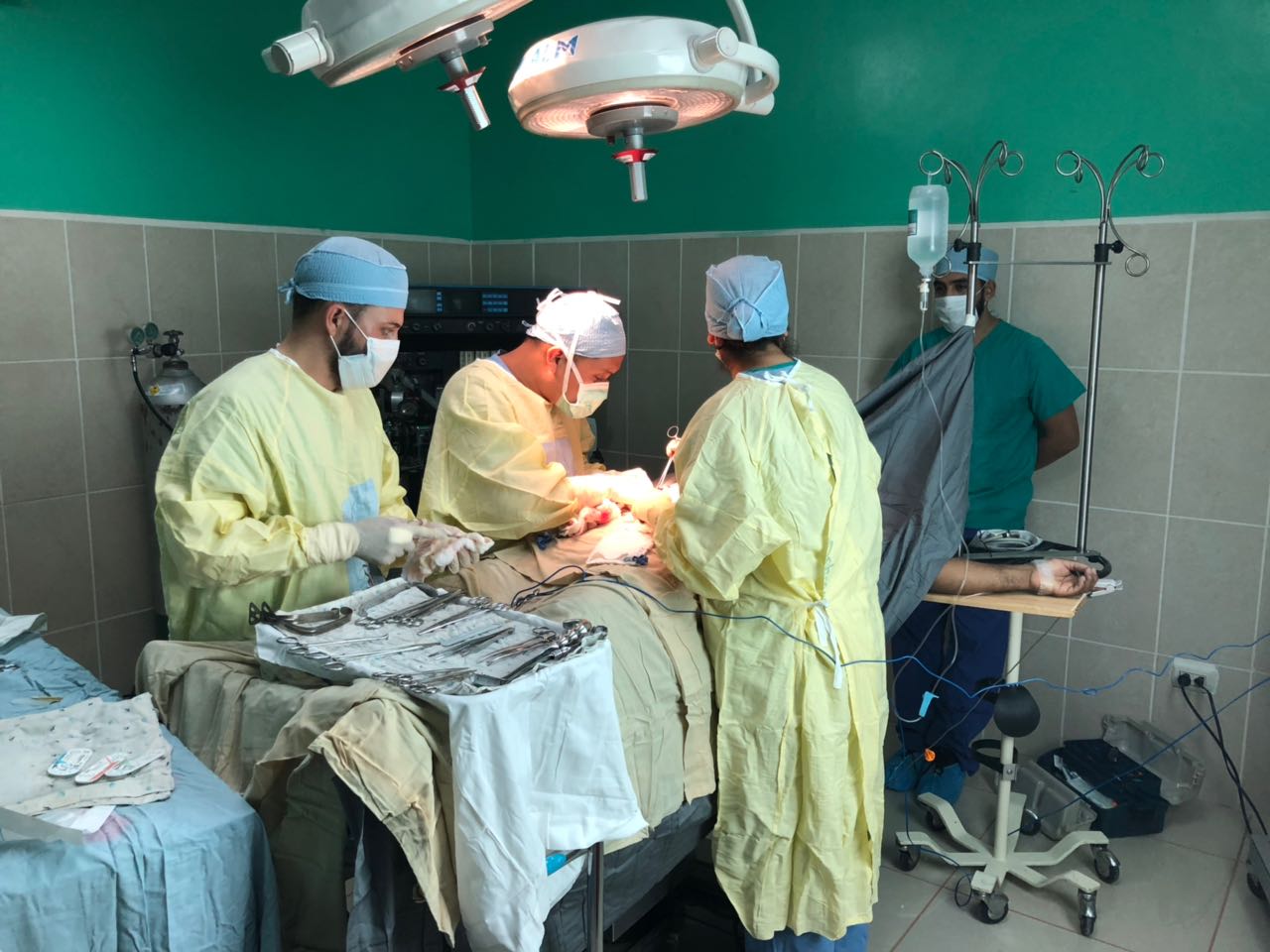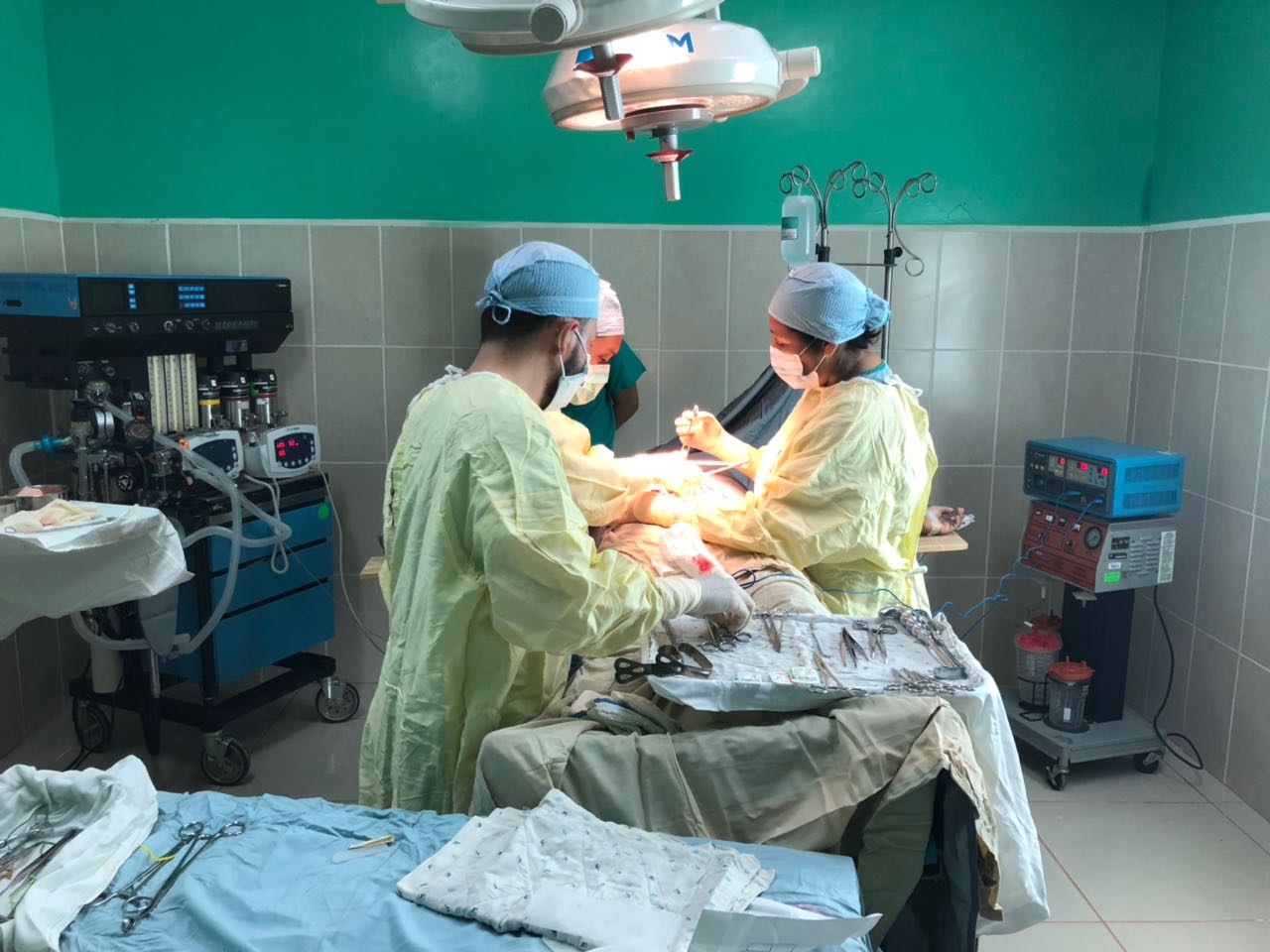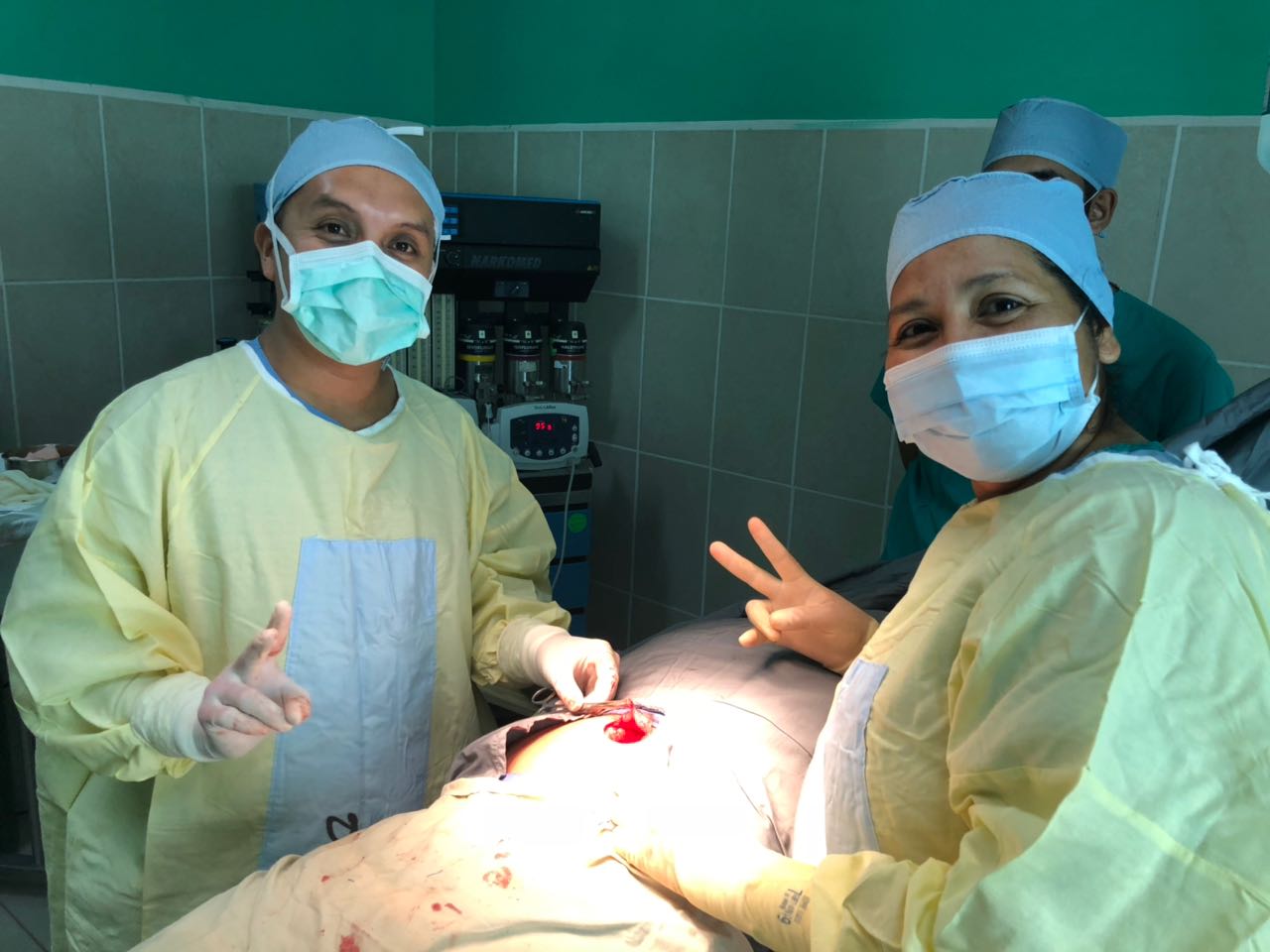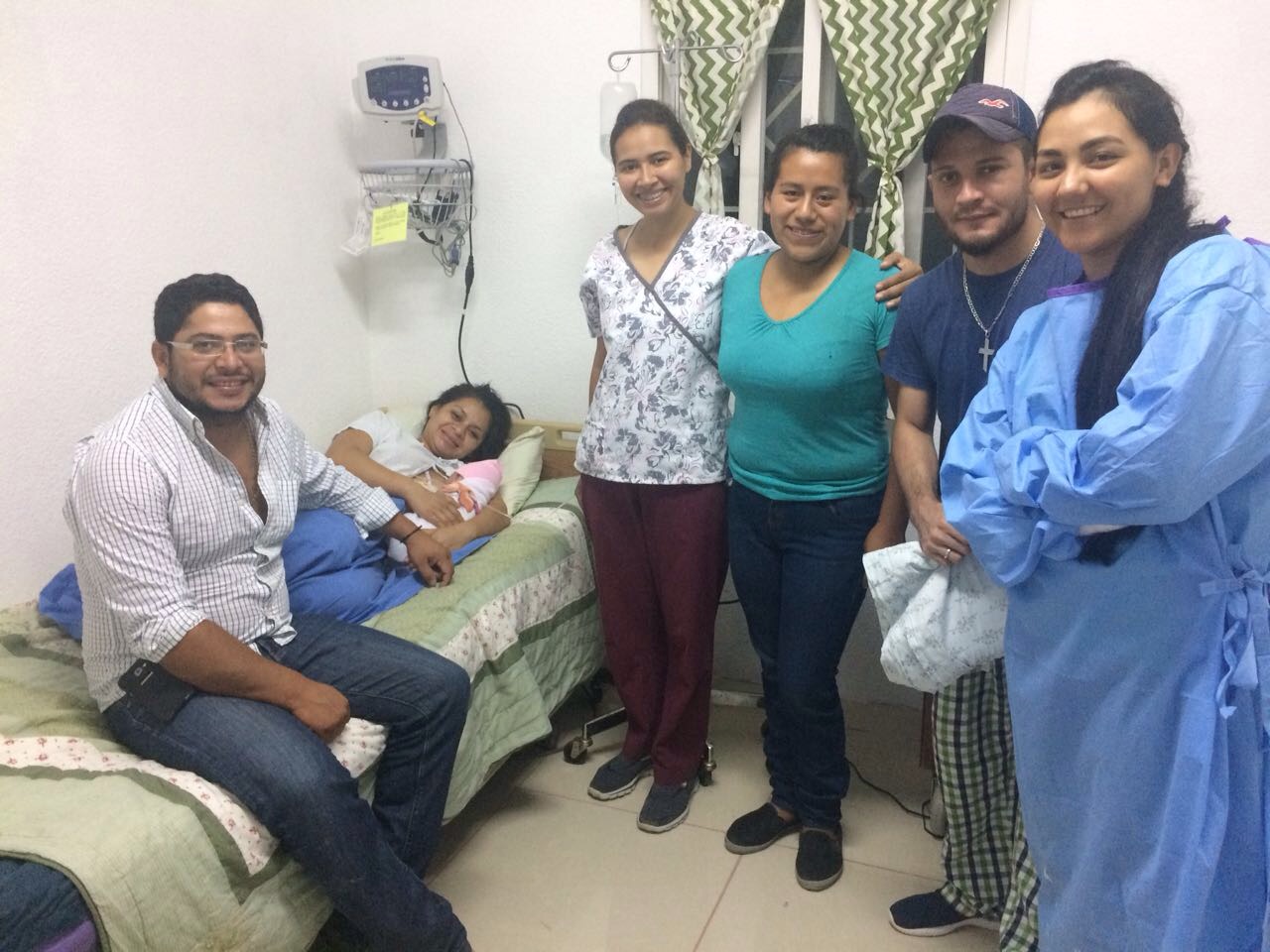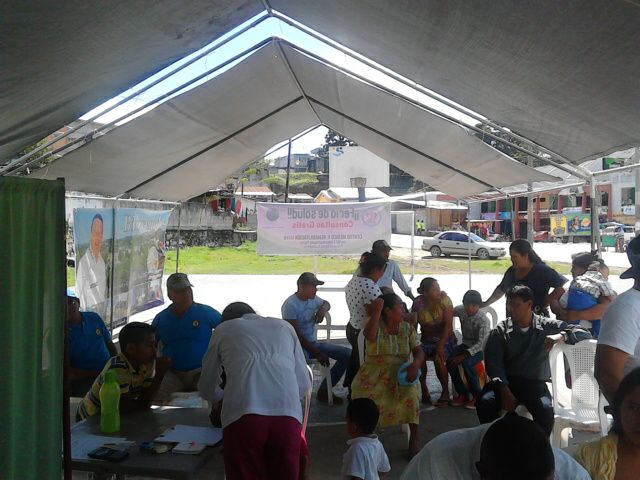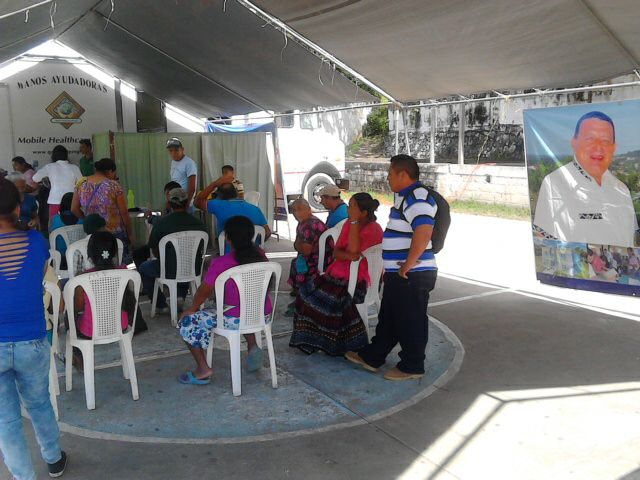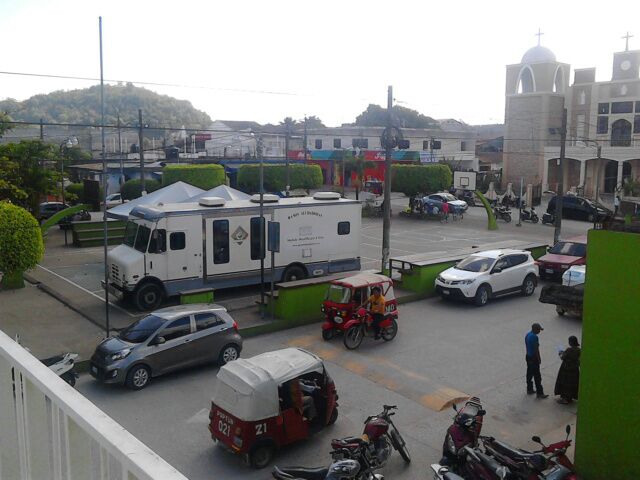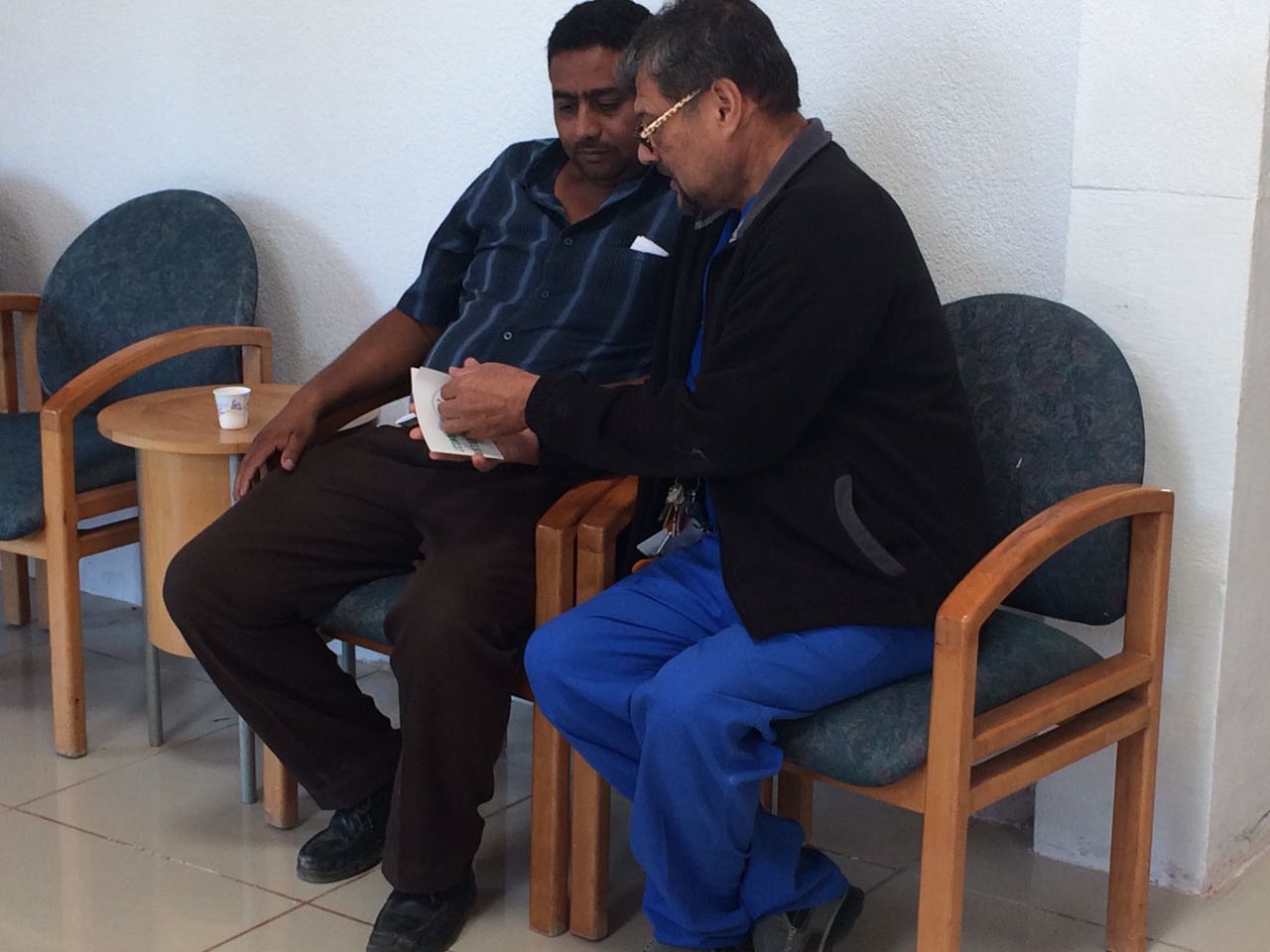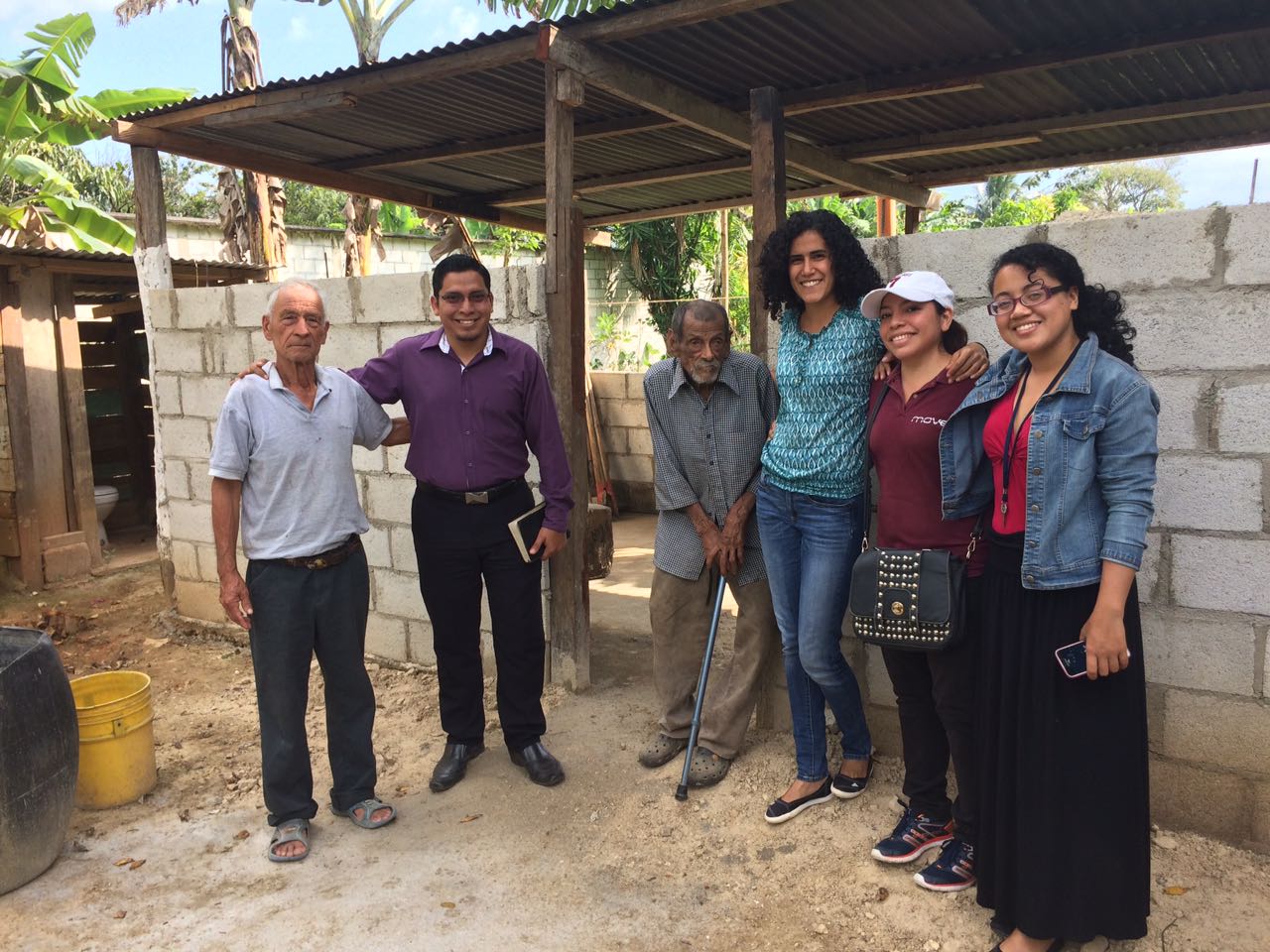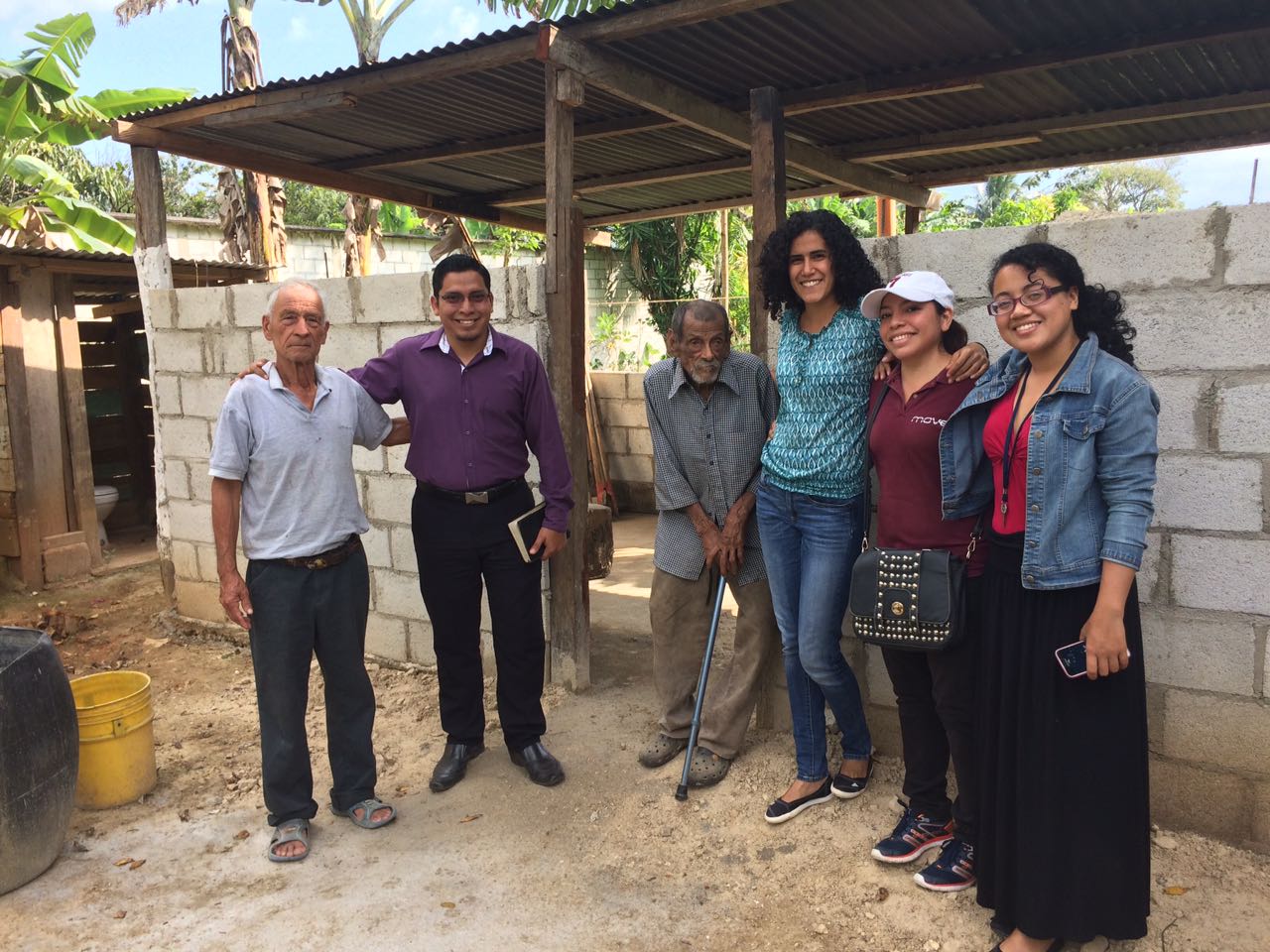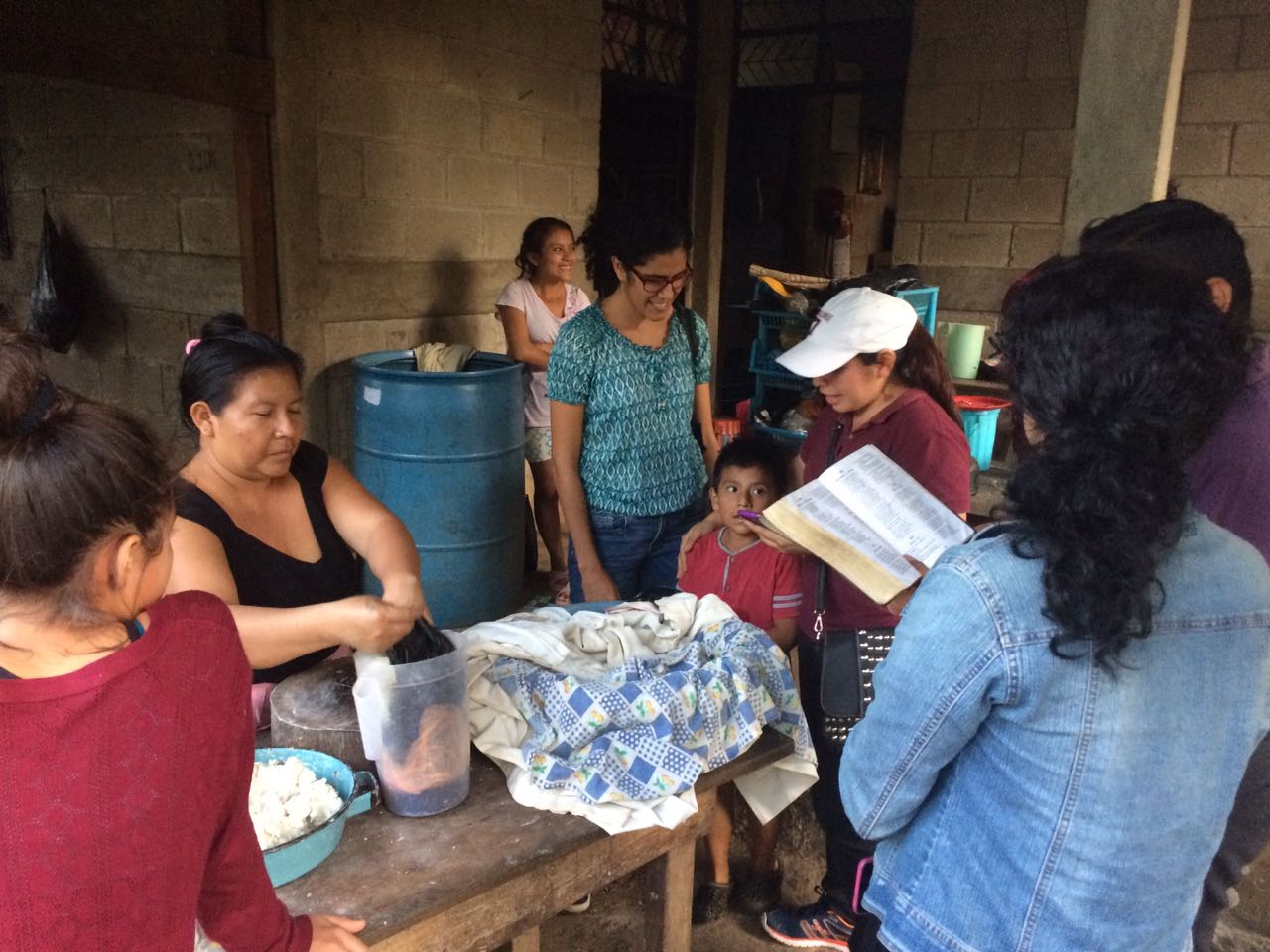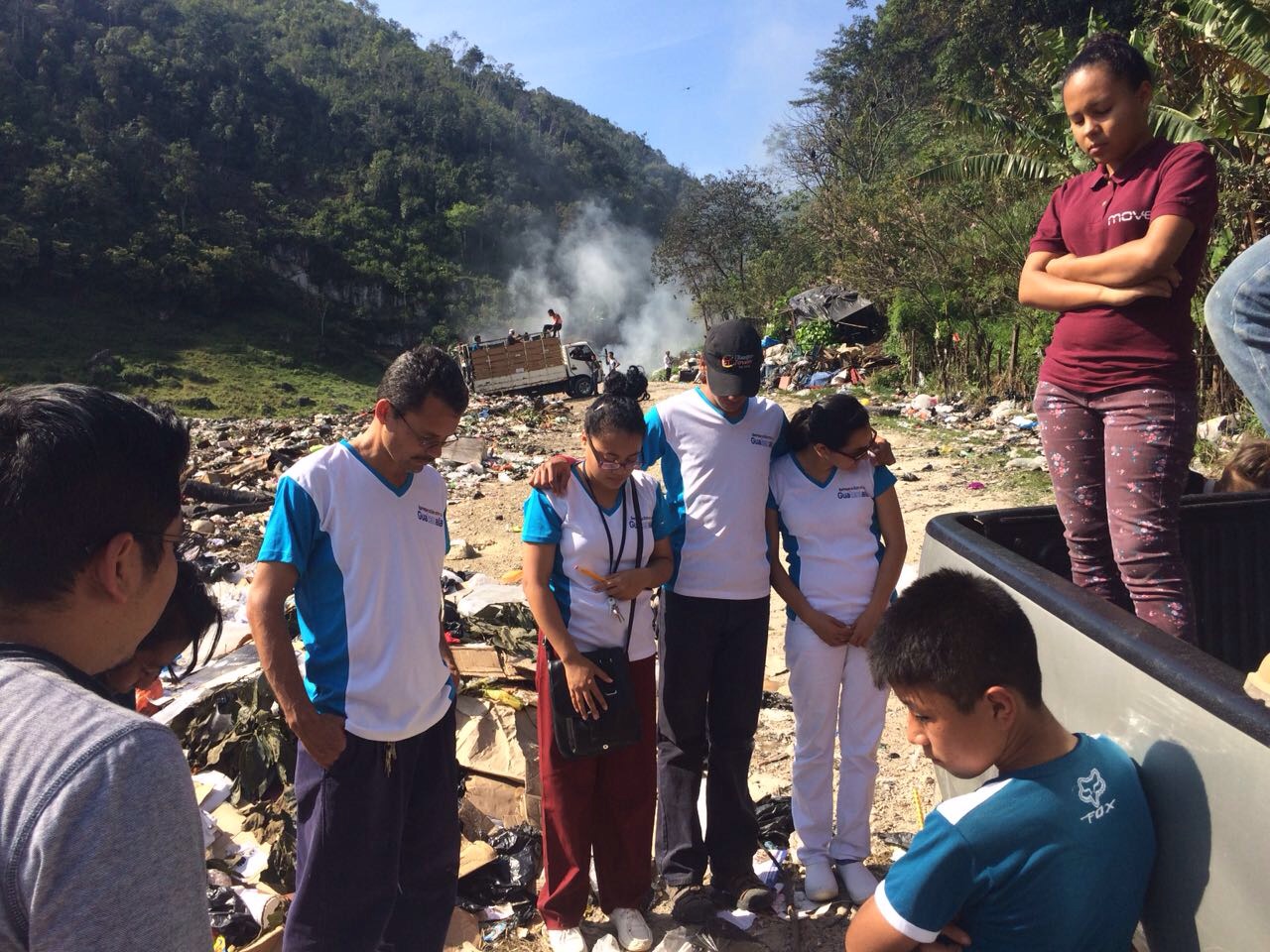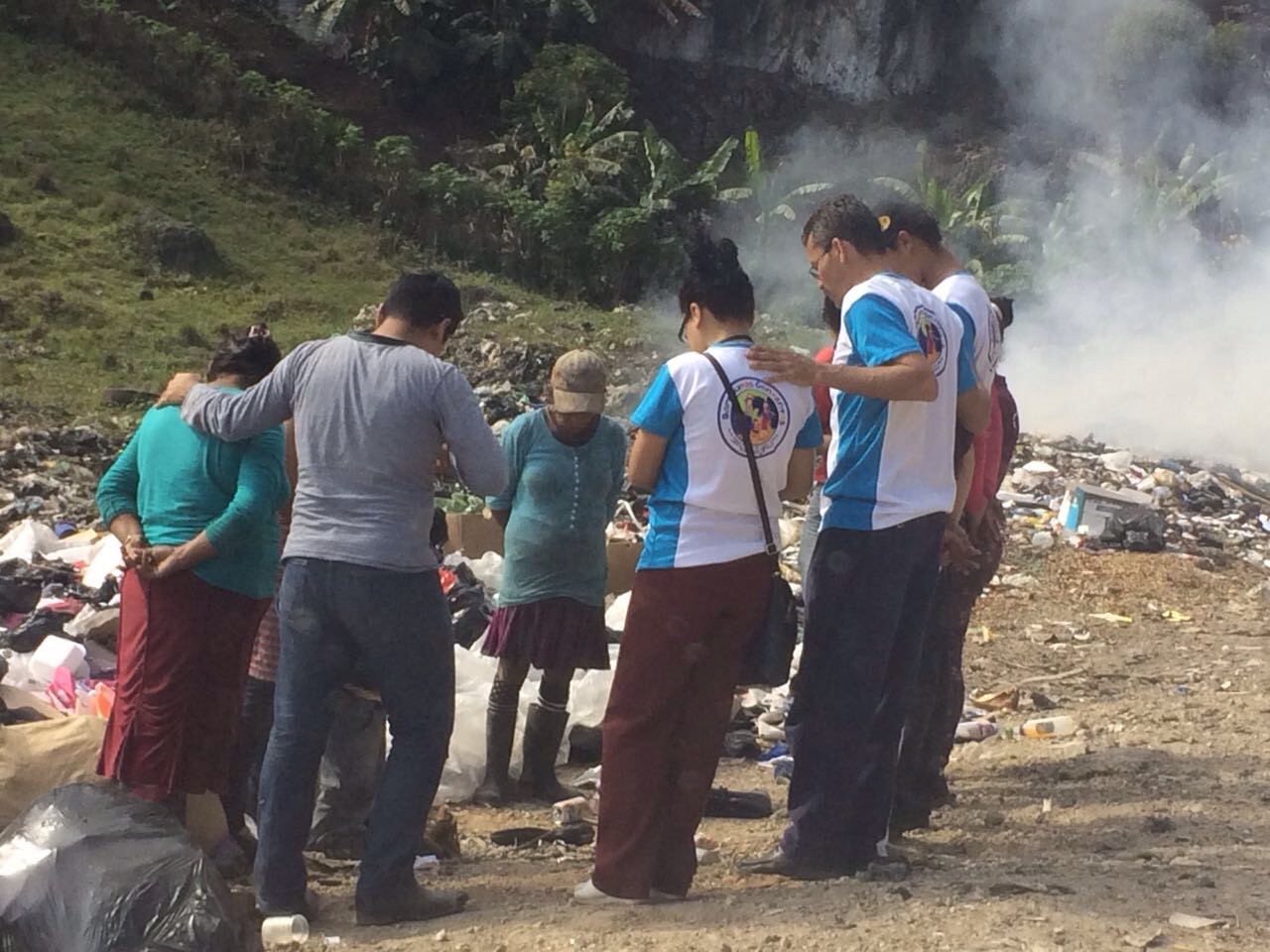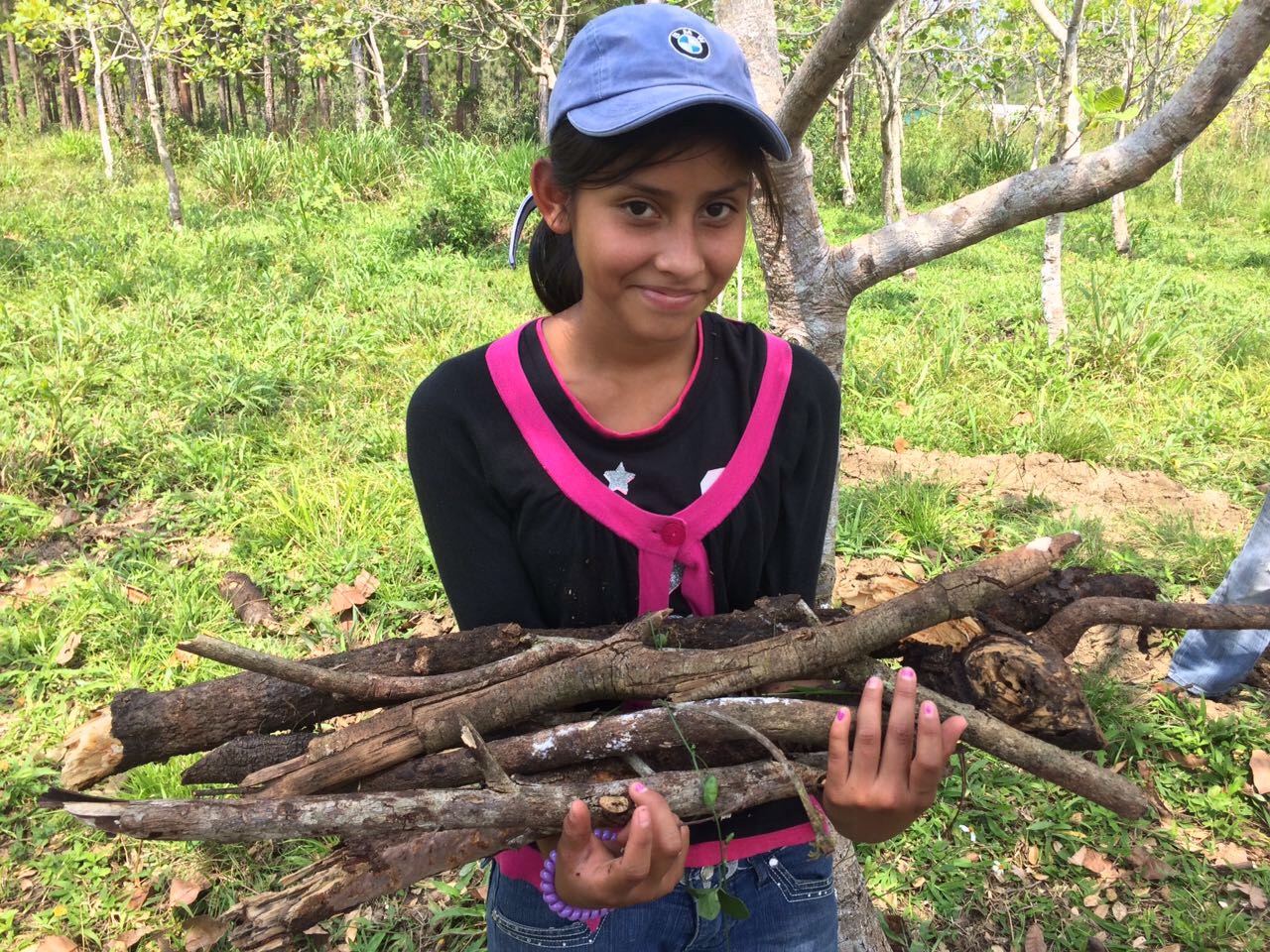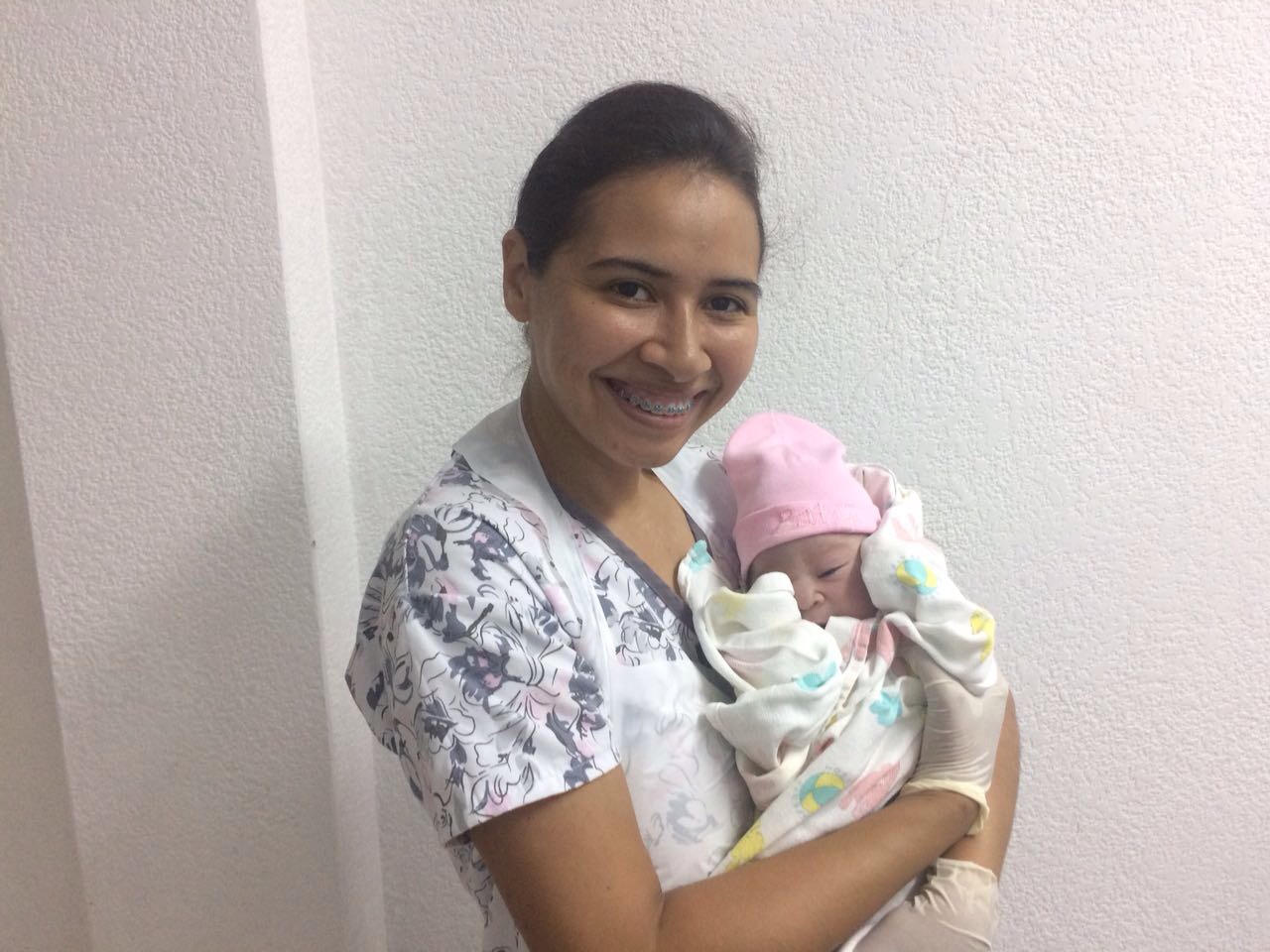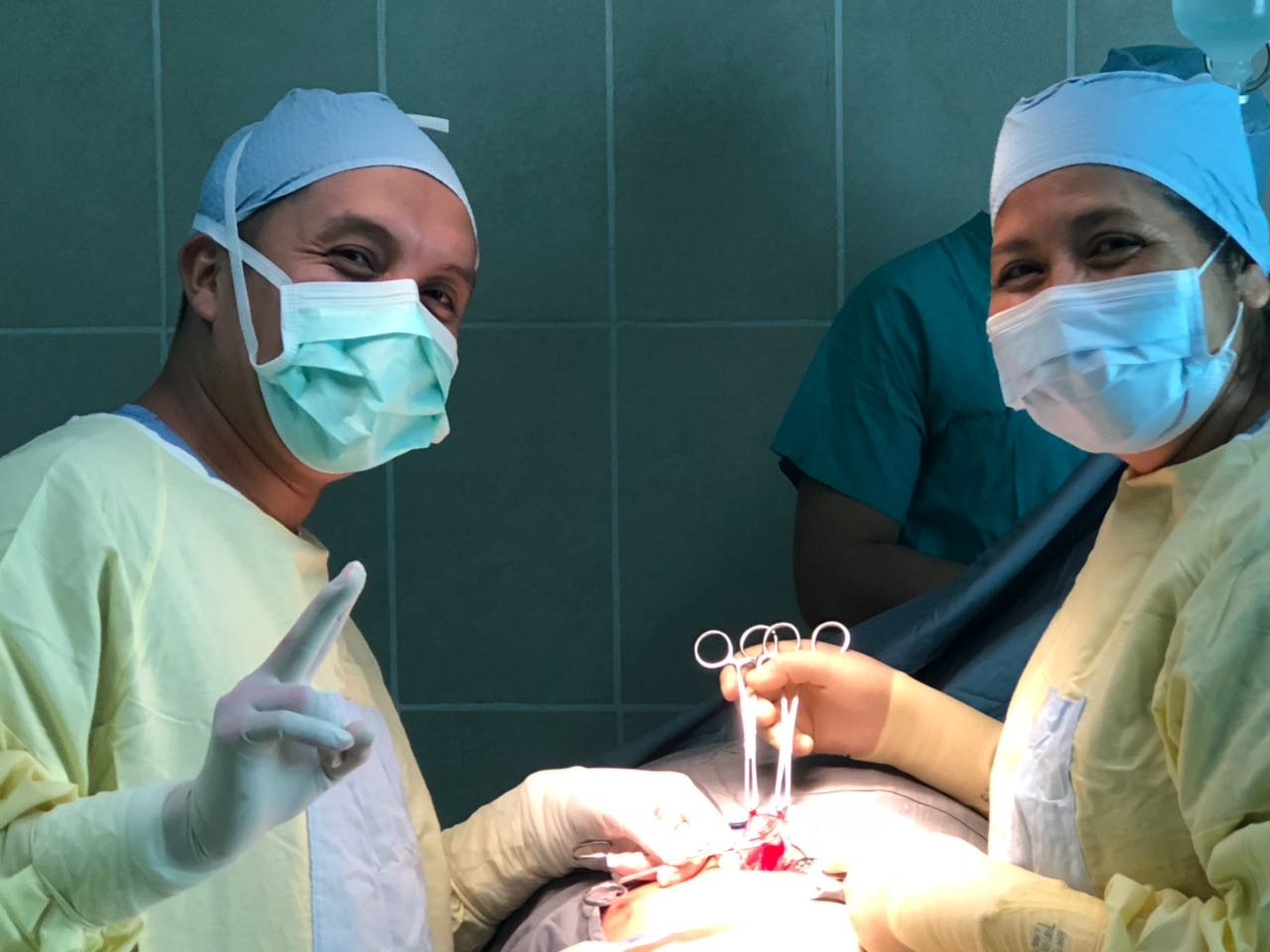 Think how quickly the message for this time would be proclaimed in every country, every nation, tribe and tongue if each of you were a living missionary.